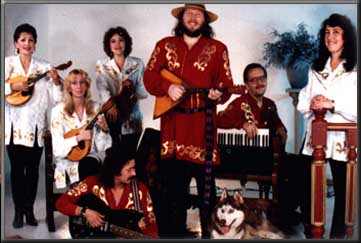 The Members of GRENADA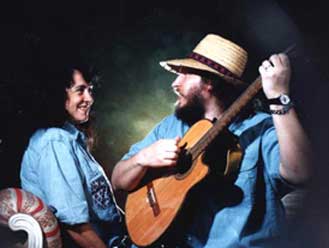 Sergei Vladimirsky:
"My first instrument was mandolin. It was the present of my father when I was 4 years old. Right away I began to play different melodies with variations on it and from this moment I went to fascinating journey to the World of Music, that has been going on till nowadays. With the help of musical instruments we travel in time feeling the mood of different epochs. It is the best machine of time I ever knew. Try it, and you'll find out the same. Incredible adventures are waiting for you!"

Tatiana Vladimirskaya:
"When we founded "Grenada" we imagined it like a boat. For today "Grenada" became for us and for our friends Noah's ark."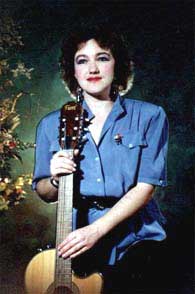 Natalia Pavlova:
"Long live for desire of flight
that gives us power to live!"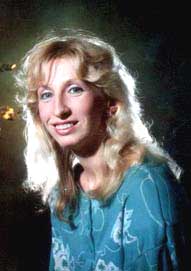 Tatiana Meshkova:
"All my life is "Grenada",
and "Grenada" is my life!"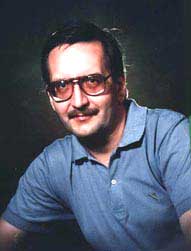 Viktor Gorokhov:
"What will happen with you or with me is completely unimportant. The main thing is that the flame will always remain clear."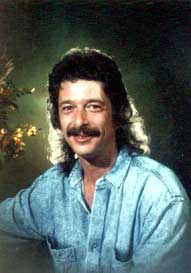 Valery Belsky:
"My life is a play, but the play in "Grenada" group!"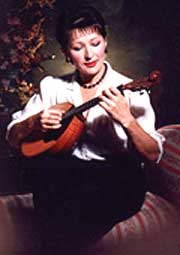 Irina Urazova:
"It is very useful to fill the space with joy, and it is very bad to cover the sky with grief."